Posidonia 2022: Ladar Limited Explores the Path Forward for Maritime Safety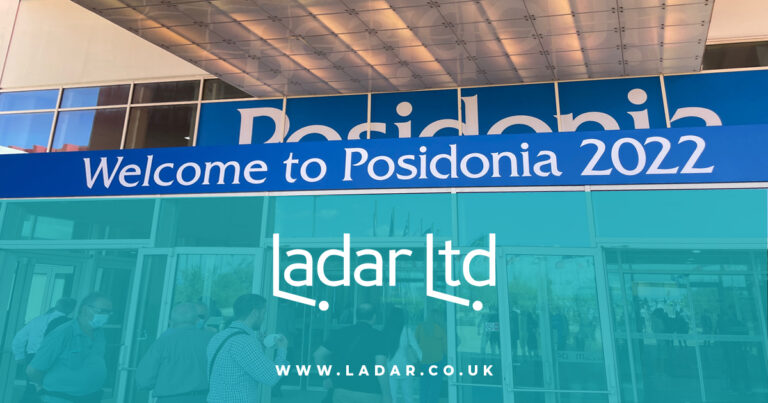 Ladar Limited attended the world's largest shipping exhibition and conference, Posidonia 2022, at the Athens Metropolitan Expo during the second week of June. It was during the exhibition that the team discussed the LadarTM Sensor Suite, an innovative laser & computer-vision based detection sensor suite technology, with other delegates.
"The energy at this year's Posidonia event was overwhelmingly positive and we look forward to sharing our vision of smart and sustainable maritime solutions with all of our connections – both new and old," remarked CEO Capt. Jorgen Grindevoll.
About Ladar Limited
At Ladar Limited, we envision a complete transformation of the global maritime transport industry with swift adoption of break-through, automated ship collision avoidance and (semi-) submerged target detection technologies. We understand the industry's needs for increased ship safety and collision avoidance solutions and the demands of the upcoming unmanned and autonomous vessel technologies market.
For more information, visit: https://www.ladar.co.uk/