Ladar™ Sensor Suite, a near-proximity gap object detection solution powered by multiple sensors (Lidar Laser, Optical, and Thermal Cameras), equipped to effectively to provide vessels with anti-collision capabilities and secure offshore infrastructure from possible risks.
Watch our latest videos. 
Founded in 2013, Ladar Ltd. is a team of maritime executives, and technology experts all working towards improving the efficiency, sustainability, security and safety of commercial shipping and offshore activities with digitalization and automation solutions.
With over three decades of experience in sensor system development, our team has the drive to become the leading provider of innovative, laser and computer vision-based systems for worldwide offshore and maritime use.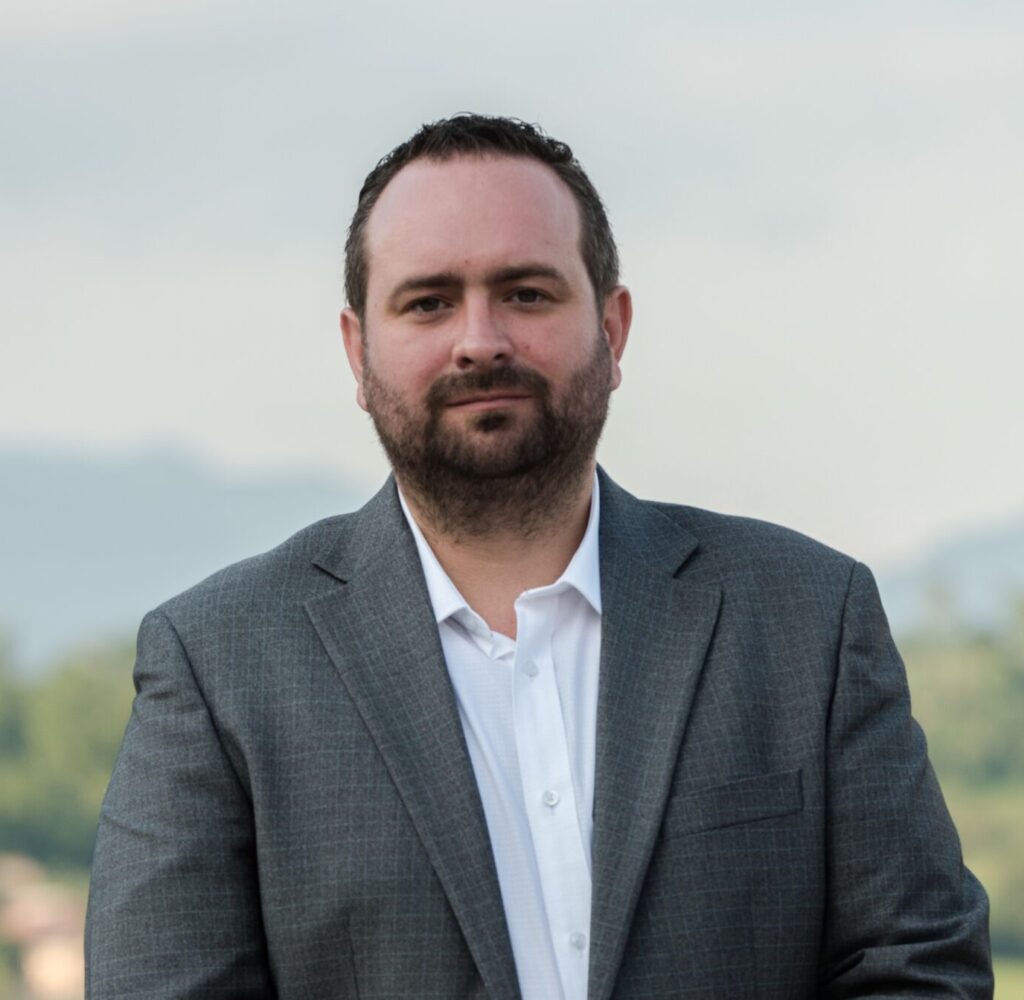 A Word From Our CEO
At Ladar Limited, we understand both the industry's needs for increased ship safety and collision avoidance solutions as well as the demand for the upcoming unmanned and autonomous vessel technologies market. Accordingly, we have built a state-of-the-art laser and computer vision detection and ranging technology which enables highly accurate, real-time surveillance of the ocean surface layer and the water column. The Ladar™ Sensor Suite outperforms ship radars currently available on the market, while allowing vessels to maintain high-speed operation, save lives, and reduce harmful environmental impact. 
One of our biggest strengths at Ladar Limited is our dedicated team of professionals and advisors comprising of seasoned mariners, experienced research scientists, and business development executives – all focused on delivering cutting-edge remote sensing solutions to the maritime industry.  
Join us as we transform the global maritime and offshore industry with sustainable and innovative technologies. 
Capt. Jorgen Grindevoll possesses 20 years of experience in the maritime industry with a focus on day-to-day operations, marine advisory and expertise , management of large projects (80+people), and the scale-up of innovative marine technologies.